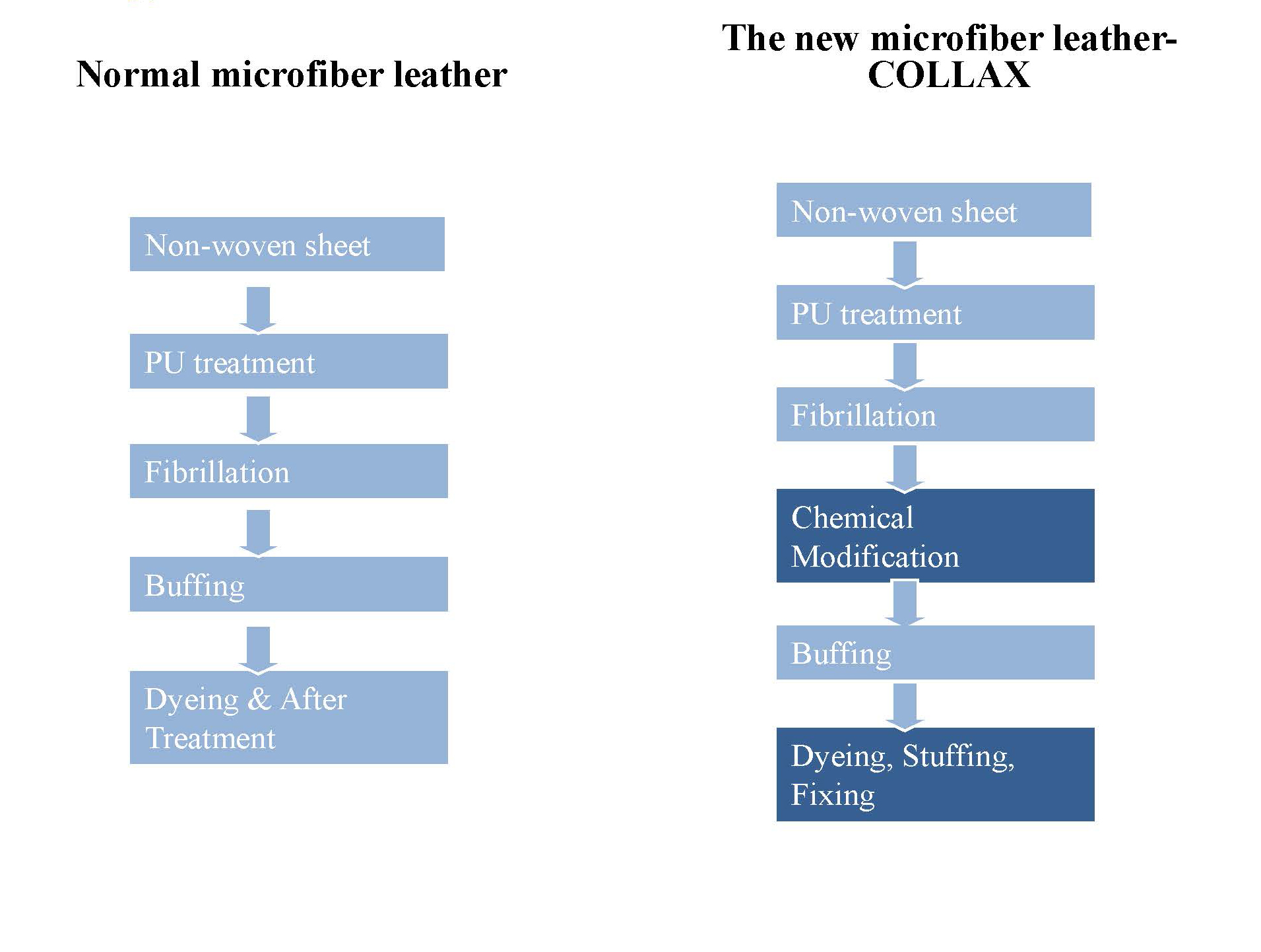 Reasons we need COLLAX:
Limited source of Genuine leather all over the world.
To make genuine leather is a high energy consumption and high pollution process, which enhances the environmental burden.
For existing microfiber leather, it has poor performance of hygiene and formability, and also lacks of the beautiful full grain layer and great sense of touch, by which significantly affect its using and wearing comfort.
Please contact our team who will answer your query promp