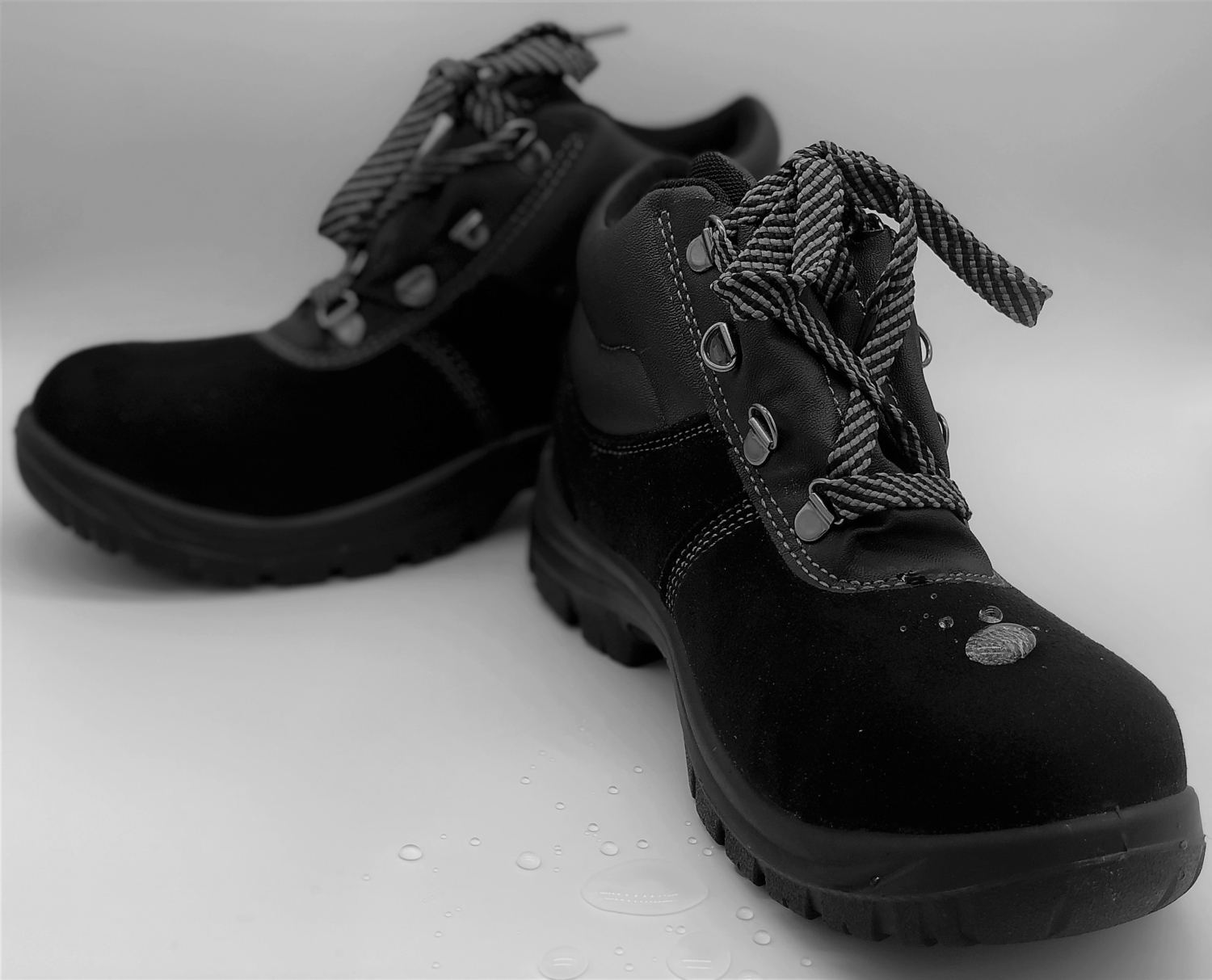 Sanling microfiber suede for safety shoes is a very good choice for our customers.
For example, advantages including:
nice suede surface and anti-scrap;
strong and endurable;
breathable and waterproof;
uniform and easy cutting to save material cost;
perfect material for vegans.
And we comply with the latest REACH norms and ISO 20344.
If you want to know more about our microfiber suede,  please check Orintend-Microfiber Leather. You can also contact us for more information.