Microfiber Leather of new generation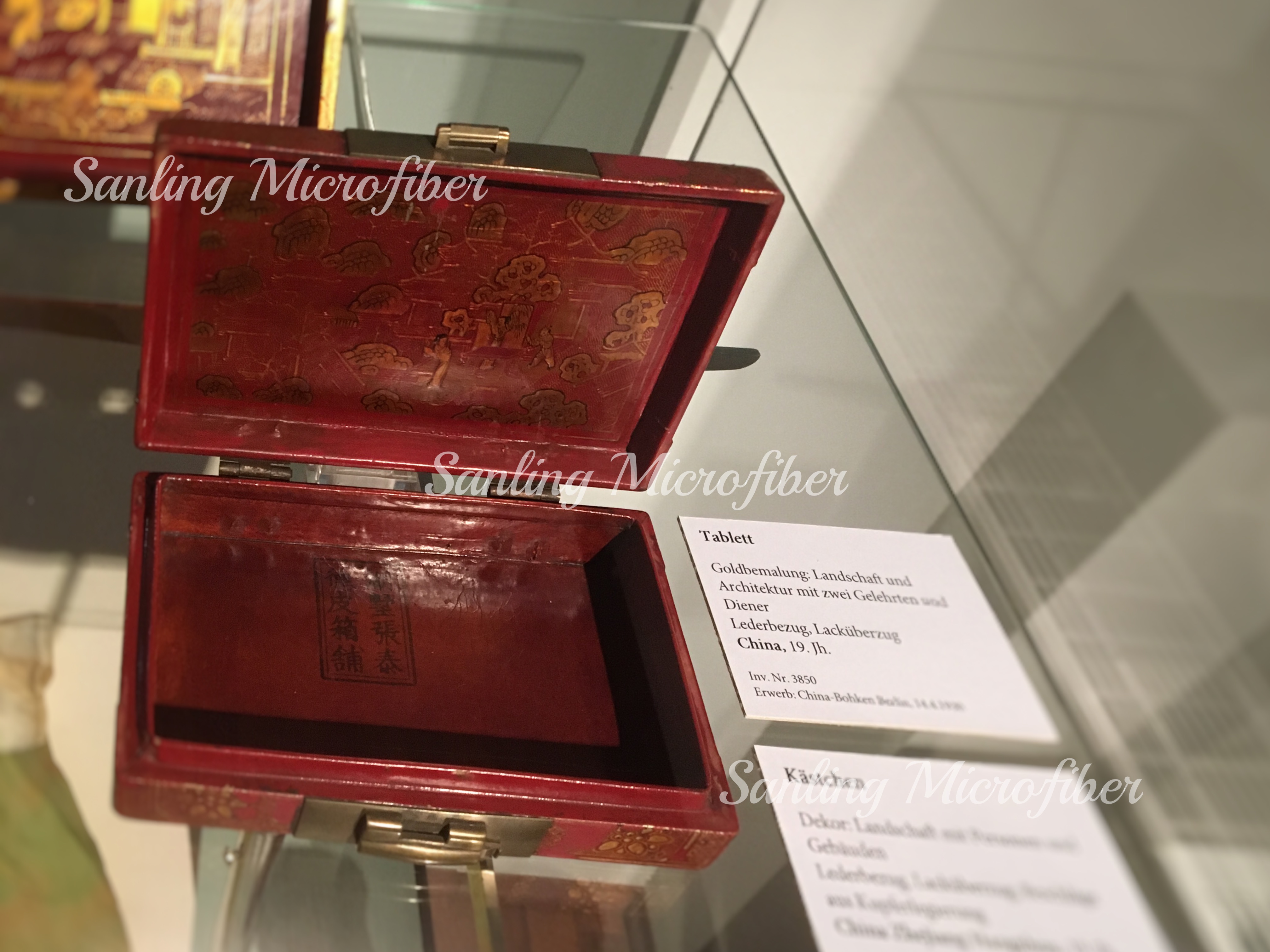 To talk about why microfiber leather, we have to start from the history of using the natural leather.
The history of natural leather is a history of mankind. From the very beginning of human history, leather is one of the best materials for mankind. Leather was used for cloth which protected human body from danger from outside, leather was also used for making those ancient weapons and armors. A red well made leather box or cabinet in 19th century of China which can be used for enclosing stuffs or cloths is the symbol of festival and noble.
And now, as the development of technology, artificial leather becomes a part of people's life which can not be easily replaced. Moreover, for some occasions, a leather expert can not easily distinguish artificial microfiber leather from genuine leather. Microfiber leather became the most close creation of man-kind for the leather industry. Because of the durability and efficiency of using microfiber leather instead of natural leather, artificial leather is penetrating into people's life more and more quickly and extensively.
Sanling Microfiber will join APLF (www.aplf.com)leather show in 2018 Mar.14th-16th. We warmly welcome all the customers to our booth. To see how we inherit the ancient culture, and to search for the most up-to-date microfiber leather and microfiber suede leather, please come to us!
Booth No. 3F-F19.
We looking forward to meet you there! You are warmly welcomed!
https://www.sanlingmicrofiber.com/wp-content/uploads/2018/03/IMG_4757.jpg
3024
4032
admin
https://www.sanlingmicrofiber.com/wp-content/uploads/2017/11/logo.png
admin
2018-03-05 14:15:25
2020-06-01 09:47:43
Microfiber Leather of new generation