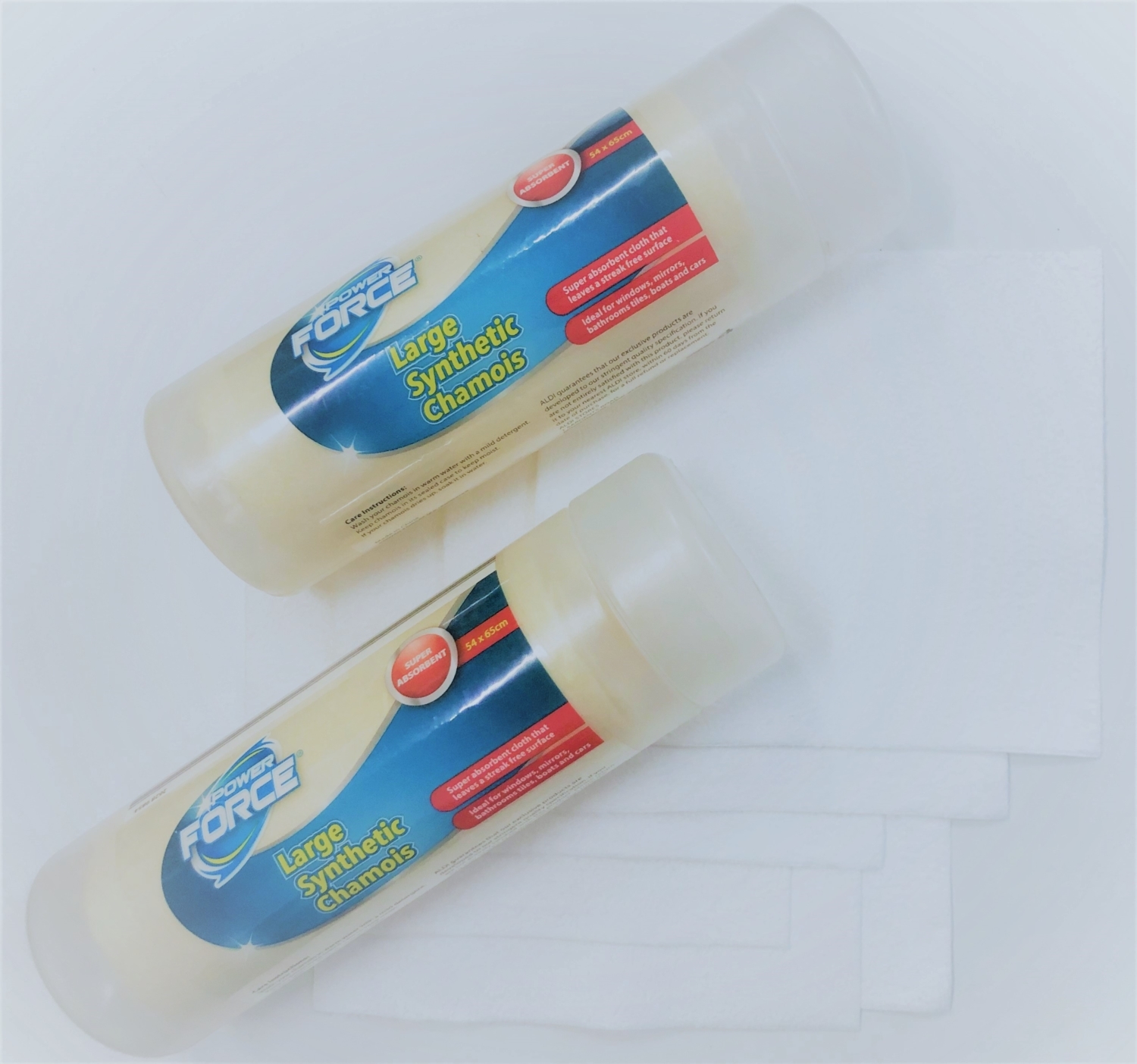 Microfiber wipe-another valuable product from Sanling microfiber
Most of the microfiber wipe in the market are woven fabric. Sanling microfiber is a nonwoven fabric which similar to Chamois. The nonwoven fabric has a more complex 3-D structure inside, as numerous quantities of tiny microfiber tangle together. Hence, such a complex 3-D structure makes the cloth absorbing water absolutely easy. On the other hand, this structure forms a great many small rooms inside the cloth. These small rooms can maintain more dust compare to normal microfiber wipe.
Furthermore, people are easy to clean the Sanling microfiber wipe. Why? nonwoven fabric is not as tight as woven fabric. Fibers will move easily while people rub and twist the cloth.
There is another very important advantage of the Sanling nonwoven wipe. People can cut the wipe to any size they want. DIY is possible while you use nonwoven fabric! Maybe you will through away the woven fabric if it is very dirty after using, you will not cut it as they have the frame all around. And another reason is, maybe it will get a lot of lint after you cut the cloth. But you don't need to be worried about cutting a nonwoven microfiber wipe. You can definitely cut some part if it is dirty enough. And for the rest, just use it as new.
If people want to clean the screen, mirror or other smooth surfaces, the tiny microfiber fabric is really soft to protect them. As a result, people don't need to worry about the scratch on the surface.
Microfiber wipe is also lightweight. You can choose the weight of nonwoven fabric lower than 300 grams per square meter.
In conclusion, Sanling microfiber wipe provides people a great cleaning experience. It's the very best cleaning wipe for daily use.
Questions? Just contact us today.
https://www.sanlingmicrofiber.com/wp-content/uploads/2020/06/microfiber-wipe-2-e1591512605937.jpg
1404
1500
Rick Zhao
https://www.sanlingmicrofiber.com/wp-content/uploads/2017/11/logo.png
Rick Zhao
2020-06-07 09:45:04
2020-06-07 09:45:04
Microfiber Wipe